What Makes Our Websites Better?
Smart design that leverages content management systems and frameworks to create a website that is easy to maintain and easy for your customers to use.
We help you to create a website that
is easy to use,
has the features that you need,
can be easily updated and changed without needing a techie, and
is quick and cost-efficient to build.
Want to learn how to build a website, create games and more?  We teach kids, teens and adults!

Content Management Systems (CMS)
A CMS is a web application that makes it easy for non-technical people to add content, edit existing content and manage a website.  What does that mean?  Using a CMS, it is easy to:
Add a new page, a news item, an event or more
Change existing content
Add, delete or change menus and even move entire menus around
Add pictures and other advanced features to the site via Page Builder tools.
Add, modify and delete users as well as managing their permissions and security
While a CMS can take more up front time to implement, it saves a huge amount of time and costs in the future to update and change your website.
If done right, it can allow you to maintain your own website.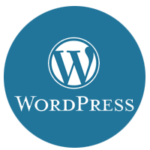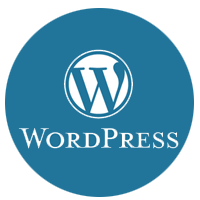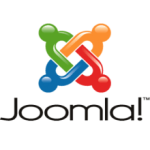 Responsive Design

Simple, clean and eye-catching designs that are easy to use and work for the computer, tablet and smartphone.
Backend Development

Need more?  Ecommerce, scripting and database integration using PHP, jQuery, Ajax, MySQL and Java
Social Media & Email

Because a static website isn't enough - we can set up  your site to reach more people with Facebook, Twitter, LinkedIn, Pinterest and more.  We can also help you to reach your cusomters with email marketing.
Need a professional looking website that meets the needs of your business but want to know exactly what you are getting?  Take a look at our estimates below to get you up and running quickly! 
Or fill out our Design Questionnaire to get an idea of your options and how much that will run you!  You can also check out our guide to the process on How to Build a Website for more information.
Questions about getting started? Drop us a line to find out more!